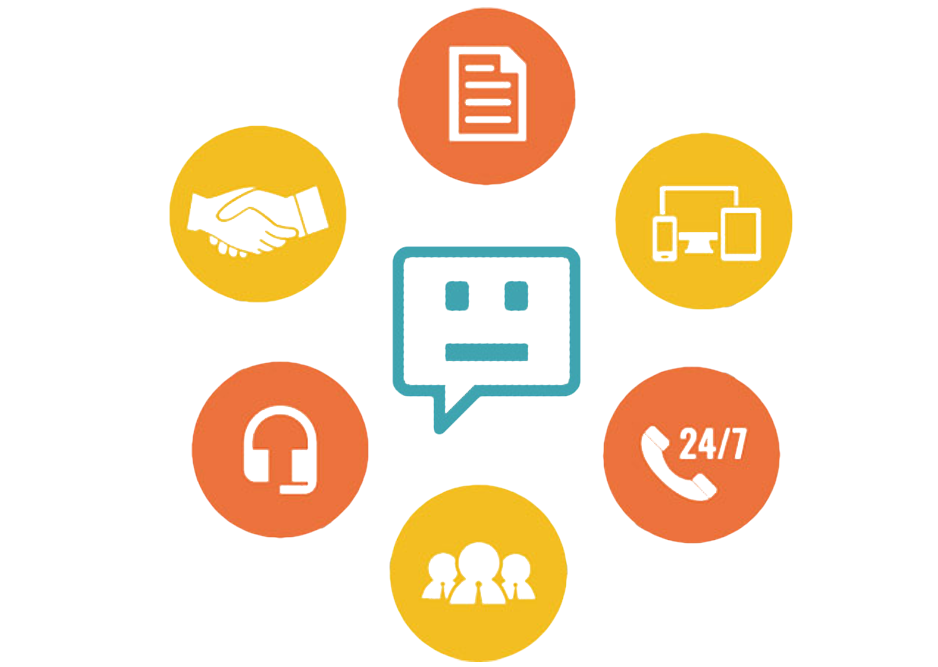 Enterprise Communication Tech Boosted
Implementing and getting adapted to a dynamic SMS platform with an advanced provision of auto- scheduling/ responding to the inter and intra connected resources is extremely important for an effective business output. Our Messaging tool prove it L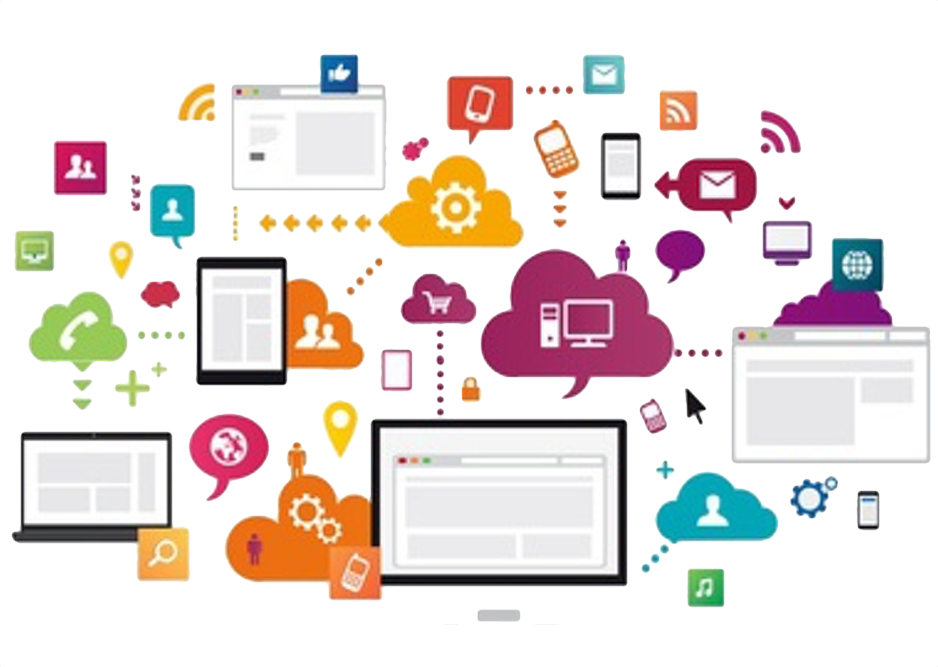 Automation Through Customised ERP
A machine driven assignment and monitoring activity shall always be more robust and free from manipulation or change. Our ERP's with an obvious possibility of an open- ended functional approach makes this much resource friendly.
Fully Flexible Cloud Plug-in's
With the use of Open Source tools and frame- works, it has been an accredited possibility for co- developing work environments or modules enabling to ease the inter- application connectivity and portability through API's and Web services.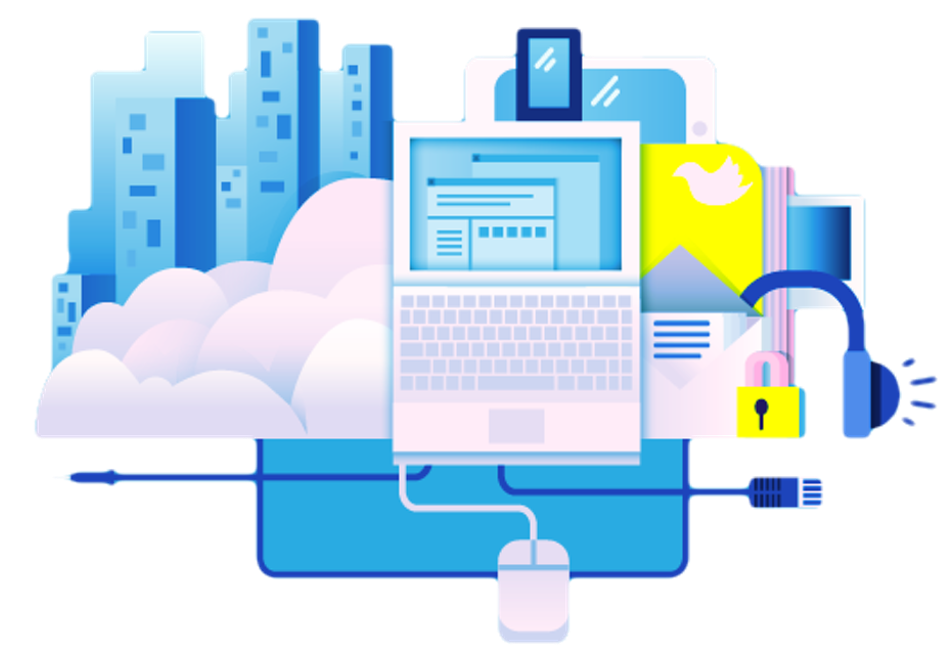 Cloud Deployment And Servers
We assure and accommodate the LAST MILE deployment of micro and macro digital applications with our aggregated cloud services bundled with Storage, Security and data integrity. SSL and Firewall configurations are in the loop.
Personalised Gifting Solutions
With the increasing trend and pace towards personalised photo gifting solution for all personal and professional moments, our exclusive Online and Offline services through our retail venture, ZESTPICS, have an obvious reach out sourcing more th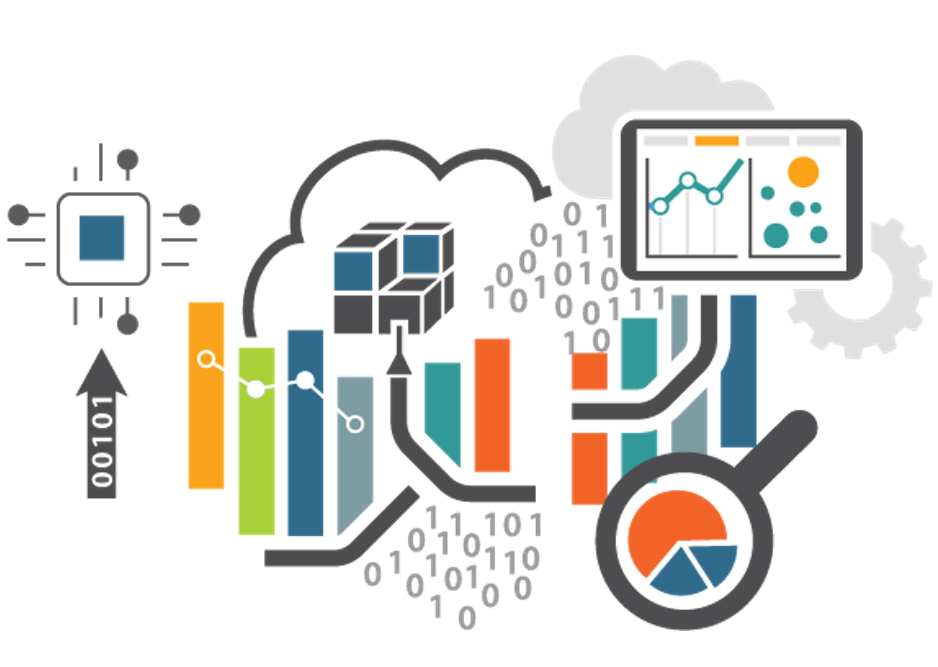 Digitalisation And LIVE Sync
Any data piece, Text or Image or Video or a graphical illustration.. getting that converted into a digital copy is the next big activity that any individual and enterprise would love and need to implement. We handle and execute this necessary task so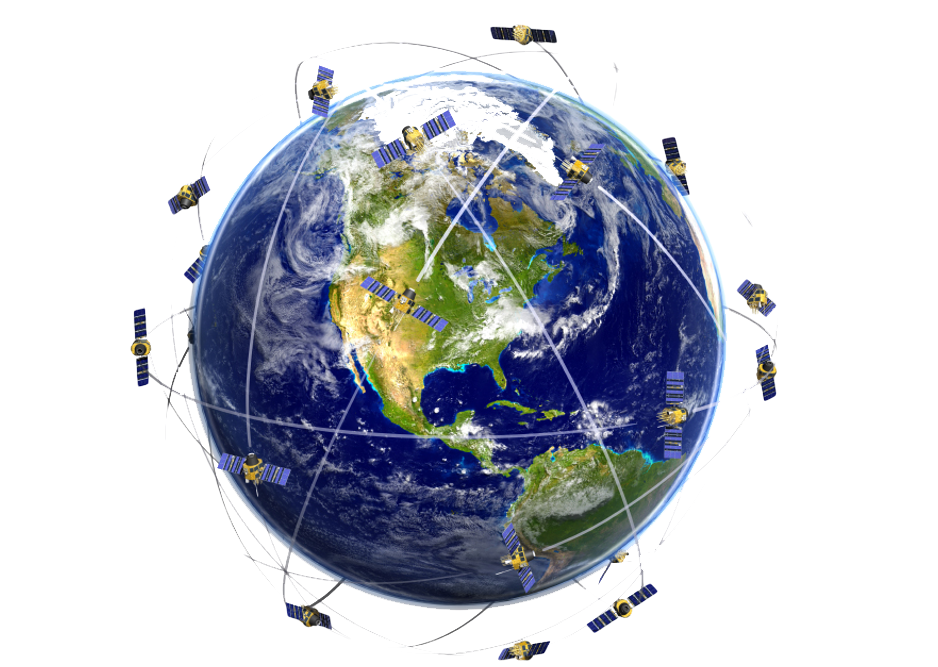 Enhanced Geo- Tagging Tools
Advent of Location services operated and used via Web and Mobile devices has created an ease to embed geo- tagging and geo- fencing solutions in all sort of general and enterprise utility use- cases with roboust tracking logistics control.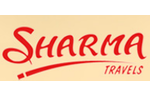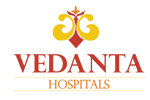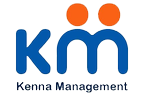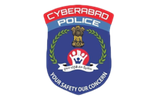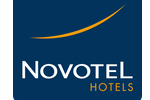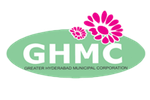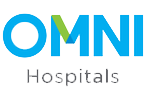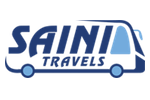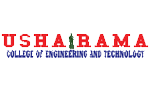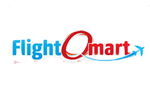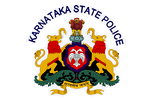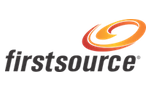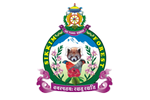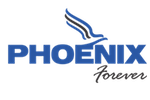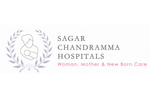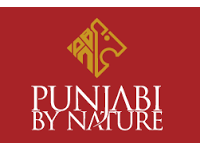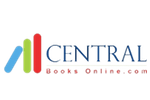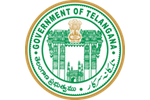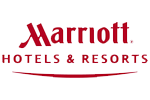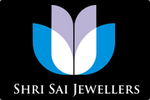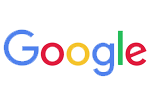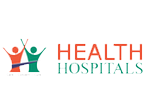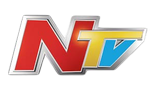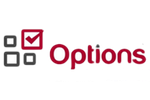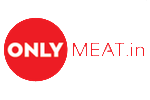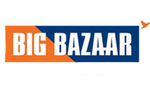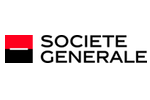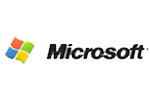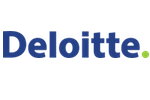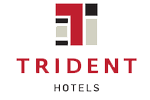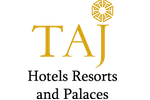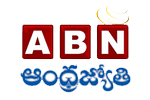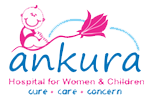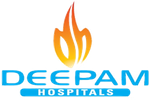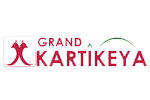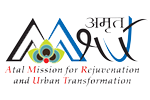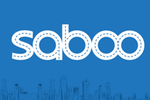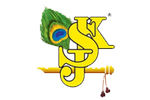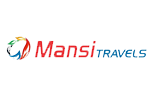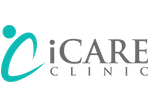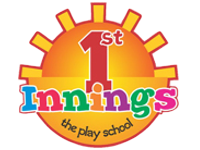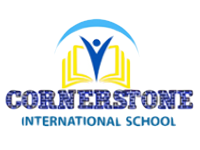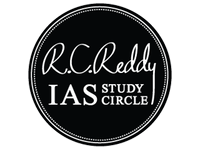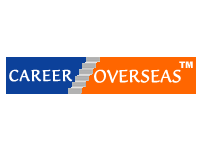 Zestwings Informatics Pvt. Ltd.
SY 130P & 115/1P, WeWork, Rajapushpa Summit
Nanakramguda Rd, Financial District,
Hyderabad, Telangana 500032
+91 40-71553494/ +91 8885046700
support@zestwings.com